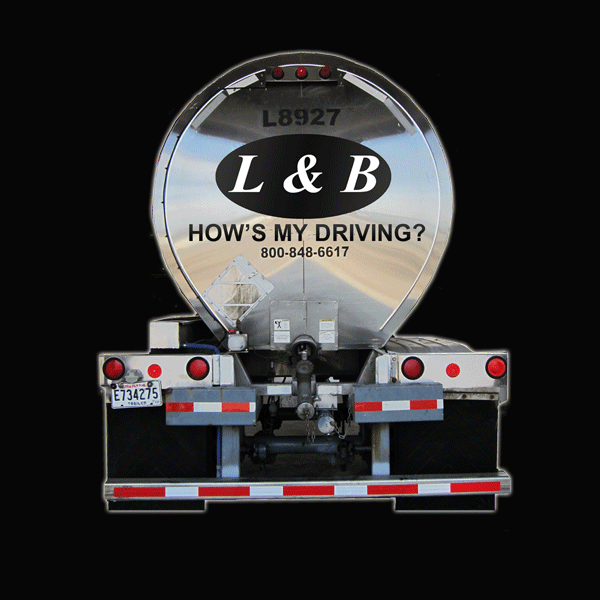 Training is our passion...Safety is our Goal!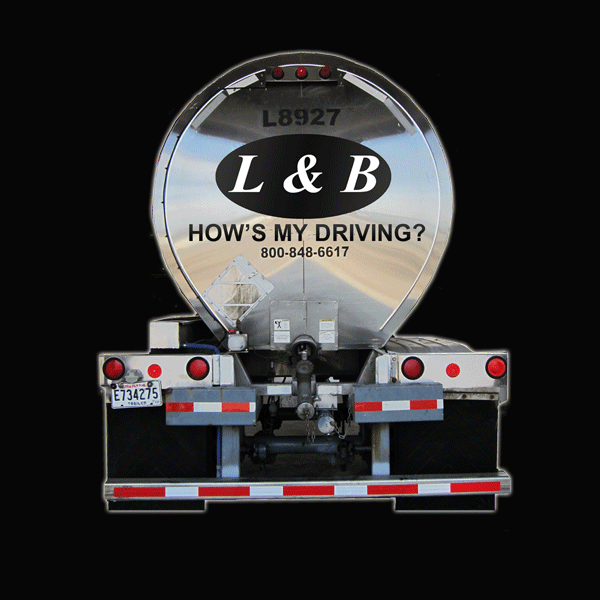 DAVID G
Safety Director
Ext: 3010
RICK
Safety Supervisor
Ext: 3034
​
DAVID R
Safety Supervisor
Ext: 3027
​
MARILYN
Safety Assistant
Ext: 3011
Ashley
Safety Assistant
Ext: 3015
MIKE
Safety Assistant
Ext: 3014
Renea
Safety Assistant
Ext: 3033
Richard/Tammy
ELD Support
Ext: 3030/3201
L & B has initiated an aggressive, on-going safety program that encompasses areas of education, training, prevention, identification and correction. taking an extra step further, L & B has a toll-free number located on the back of all equipment for motorists to report driver performance.
​
L & B is equipped with a modern safety-training department that aids new hires and existing drivers. The Safety Department focuses on job duty and current safety issues. Extensive computer-based video and hands-on training is utilized to train and continually re-train. L & B drivers meet or exceed all Federal, State, Local and Chemical Plant regulations.
​
Safety meetings are held throughout the year and are mandatory for all drivers. As an incentive for our drivers to be exceptional, safety awards are given throughout the year for outstanding performance. These are just a few of the many ways safety is carried out at L & B.
​
Drivers that receive the incentive safety award have achieved the following:
- Safe Driving
- Safe Loading and unloading
- No accidents
- No Incidents
TO CONTACT SAFETY
DEPARTMENT CALL
(800) 545-9401
​
For 24 hour contact, please use extension 3005.